About Us
...So about these marshmallows
The goal of XO Marshmallow is to bring the nostalgia of sipping cocoa with s'mallows, or roasting s'mores by the campfire, into the 21st century with a modern twist! We want to take this fluffy, adorable treat and elevate it. We use premium ingredients to develop our innovative flavors--from classic Vanilla Bean to Champagne. Our s'mallows are the perfect size to snack on alone, share with others, or use to create a fun and creative dish! Each small batch of gourmet marshmallows is hand crafted with care to ensure consistent quality for marshmallow lovers of all ages.​
the #ladybosses behind XO Marshmallow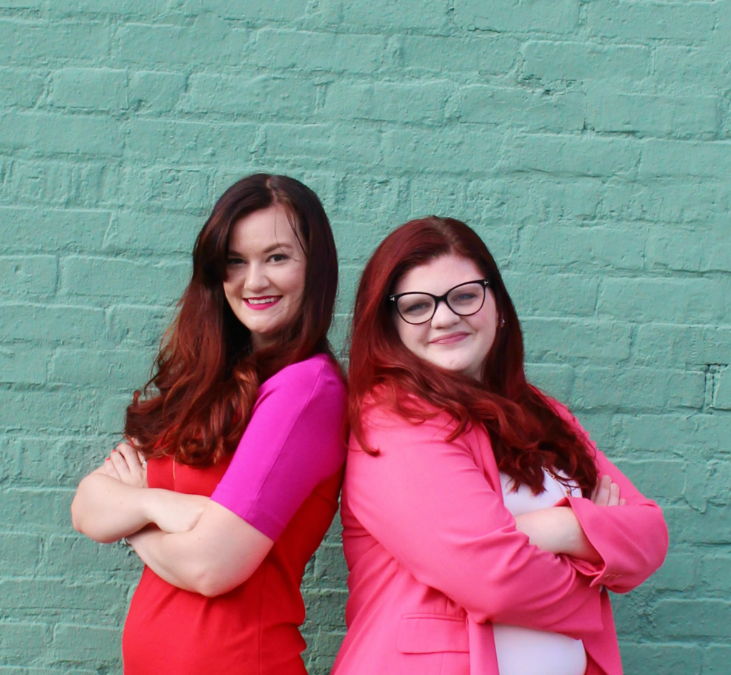 ​Hello! We are Kat + Lindzi, the Lady Bosses behind XO Marshmallow. 
​
In 2015, Kat had an idea to make delicious, flavored, gourmet marshmallows. That winter, she met entrepreneur and lifestyle blogger Lindzi Shanks, who also runs The Trendy Sparrow. They found they had a lot in common, especially when it came to s'mores! 

In January of 2016, Kat + Lindzi decided to team up, and by March had launched their online store! They are currently working on bringing XO Marshmallow to local craft shows, and bringing new and exciting flavors to their online shop. Stay tuned!
Kat Connor - Expert Marshmallowist & Co-Owner
​Kat is our expert marshmallow maven...meaning she makes all of the delicious marshmallows!
She spends most of her time coming up with new recipes, perfecting flavors, and running outreach with the local community and collaborators. Contact Kat.
Kat didn't always dream of becoming a marshmallow maker. She began experimenting with homemade marshmallows while in law school. In 2015, she used her graduation party to host her first s'mores bar. The overwhelming support from friends and family, encouraged Kat to put off pursuing law in favor of flavored, gourmet, marshmallows. She never looked back!
Kat's Favorite Marshmallow: Coffee, of course!
Lindzi Shanks - Marketing, S'mores Sommelier & Co-Owner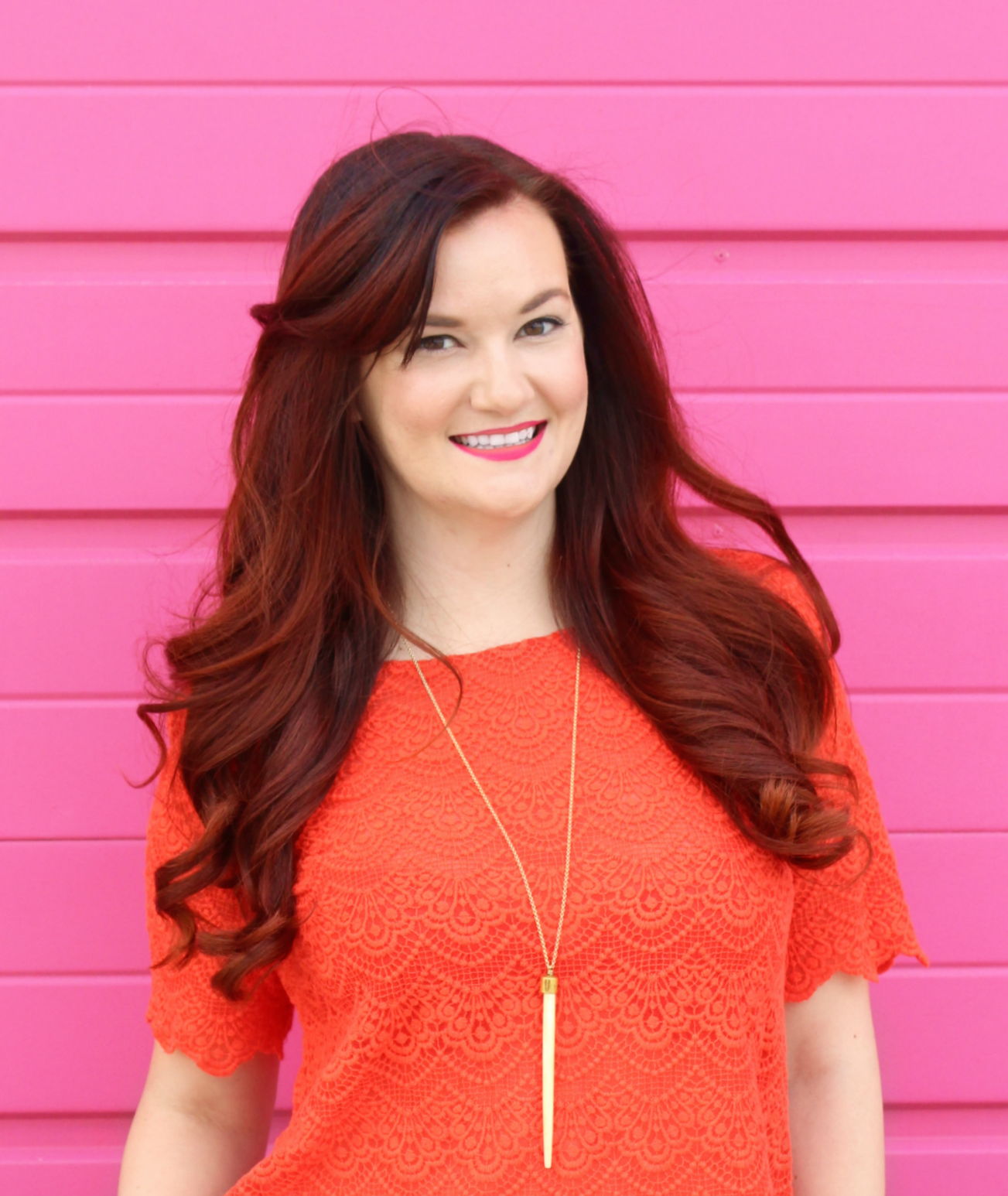 ​Lindzi does all of the photography and marketing for XO Marshmallow. She designed our adorable packaging and organizes most of our s'mallow outings. She also runs our social media accounts so make sure you say hi! Contact Lindzi.
A long time marshmallow lover, Lindzi never expected to make it a career. Lindzi graduated with a Master's in Psychology in 2014, but decided against a career in psychology. Instead she created The Trendy Sparrow, an online lifestlye boutique. 
After meeting Kat in 2015, she knew she found a marshmallow kindred spirit. She took over the marketing side of things & let Kat make magic in the kitchen.
Lindzi's Favorite Marshmallow: Lavender Honey!