Meet the XO Marshmallow Squad
---
Kathryn Connor - Expert Marshmallowist Maven & Co-Owner
​Kat is our expert marshmallow maven...meaning she is the OG marshmallow maker, and used to make every single one of our marshmallows!
Nowadays, spends most of her time coming up with new recipes, perfecting flavors, and running outreach with the local community. Contact Kat.
Kat didn't always dream of becoming an marshmallow maker. She obtained her Law Degree in 2015, when her family announced they were purchasing a coffee shop. She began experimenting with marshmallows in law school and created a whole s'mores bar for her graduation party. She was able to help her folks with their coffee shop while experimenting with new flavors in the kitchen -- and testing all the unique, fun flavors out on cafe customers!
Kat's Favorite Marshmallow: Coffee, of course!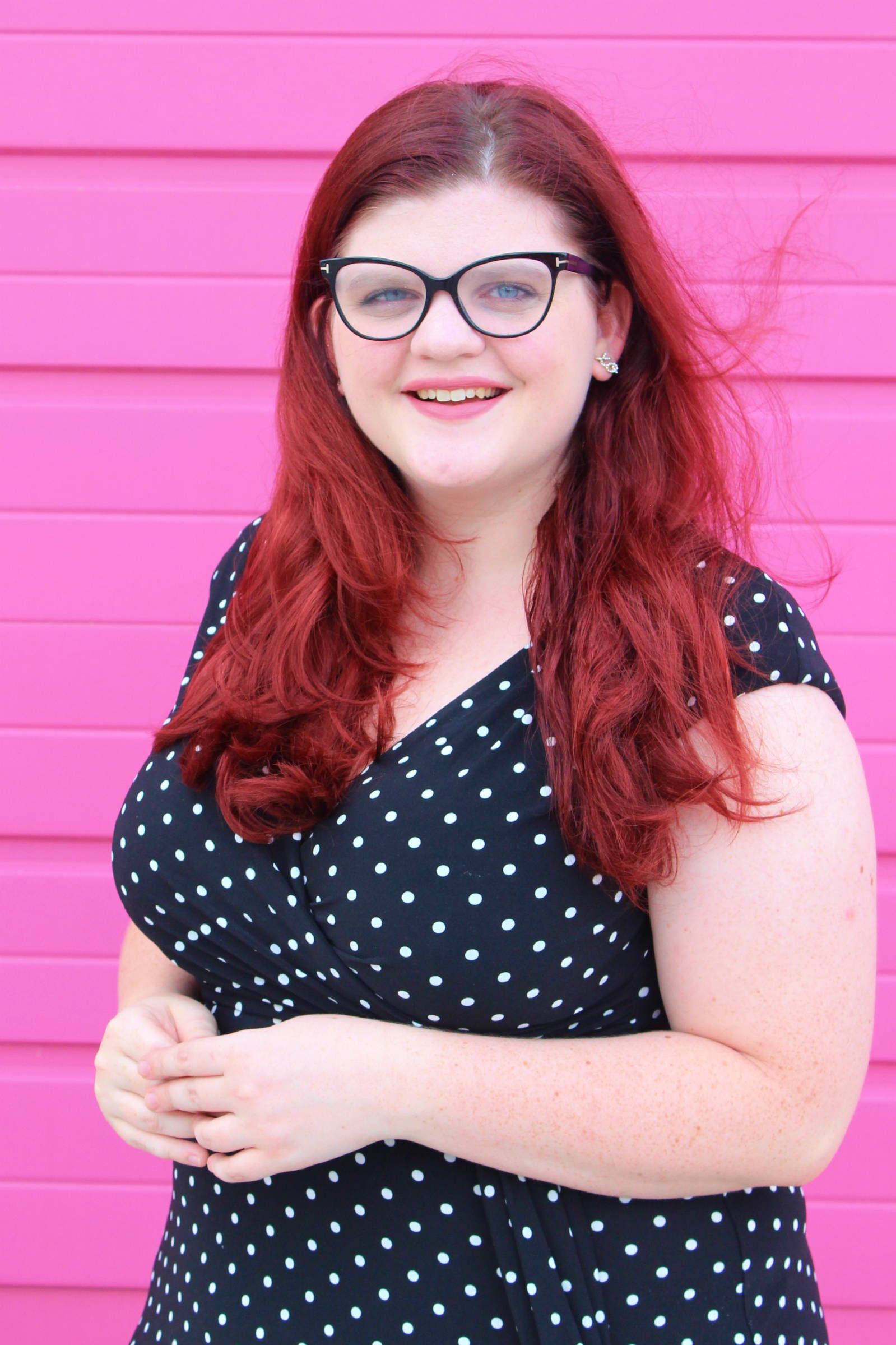 Lindzi Shanks - Marketing, S'mores Sommelier & Co-Owner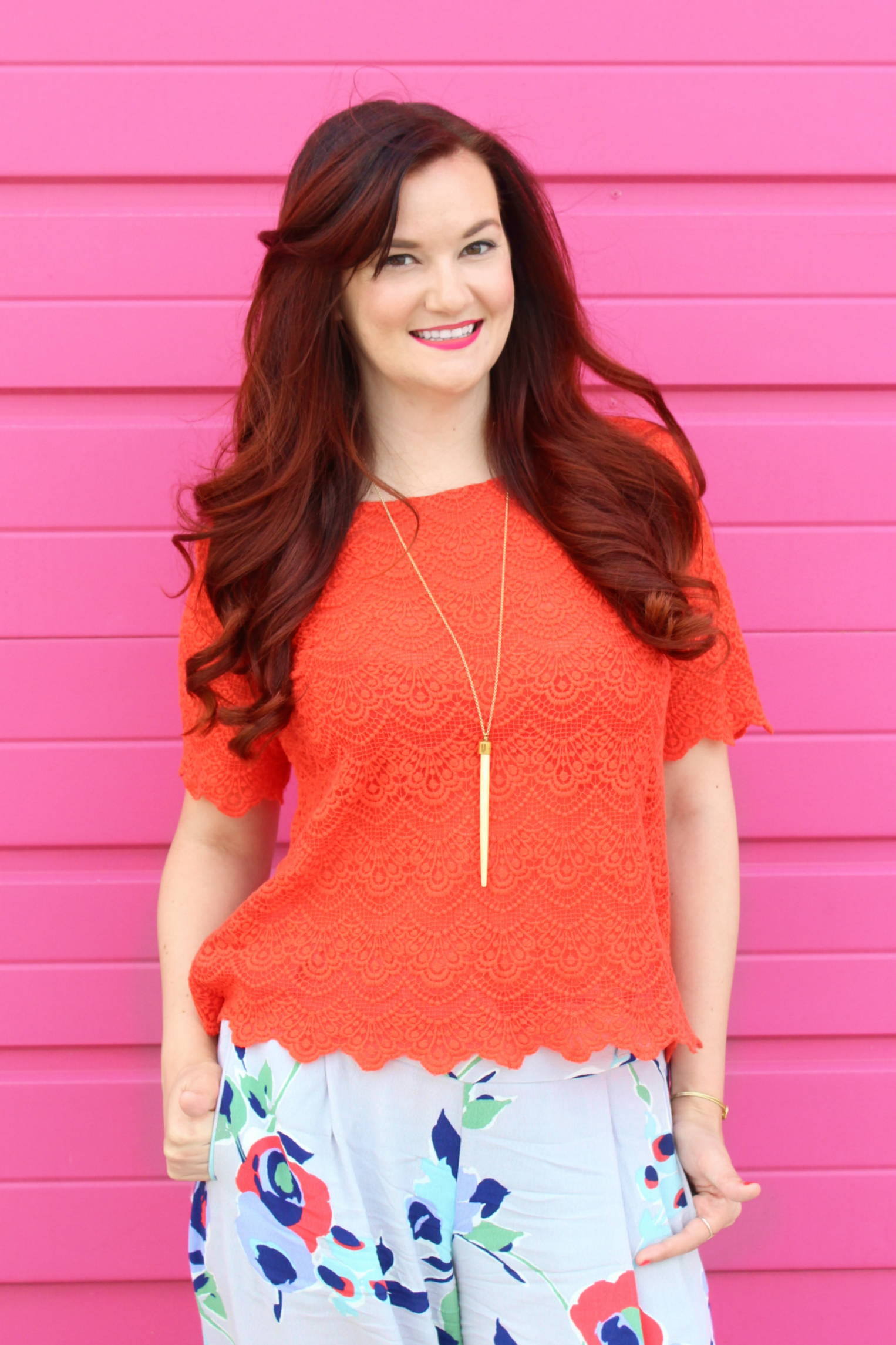 ​Lindzi does all of the photography and marketing for XO Marshmallow. She designs our adorable packaging and organizes most of our s'mallow outings. She also runs our social media accounts so make sure you say hi! Contact Lindzi.
A long time marshmallow lover, Lindzi never expected to make it a career. Lindzi graduated with a Master's in Psychology in 2014, but decided against a career in psychology. Instead she created The Trendy Sparrow, an online lifestlye boutique.
After meeting Kat in 2015, she knew she found a marshmallow kindred spirit. She took over the marketing side of things & let Kat make magic in the kitchen.
Lindzi's Favorite Marshmallow: Lavender Honey!
---
Melissa Humphrey - Bad A** Pastry Chef
​Melissa (aka BabyJane) is our executive pastry chef, chief marshmallow maker, and all around bada**.
After opening our Marshmallow Cafe + Wonderland in June of 2017, the demand for our marshmallows increased at such a rate that we realized we needed some help! Melissa joined our team, and has been helping us create batches of fluffy perfection made with love ever since! With over 25 years of experience in the restaurant industry (including several years as an executive pastry chef for a highly sought after catering company), she has helped us expand our menu and push the boundaries on marshmallow flavors.
You can often find her in Wonderland Productions, our newly built production kitchen, rocking out and making marshmallows!
Melissa's Favorite Marshmallow: Malort!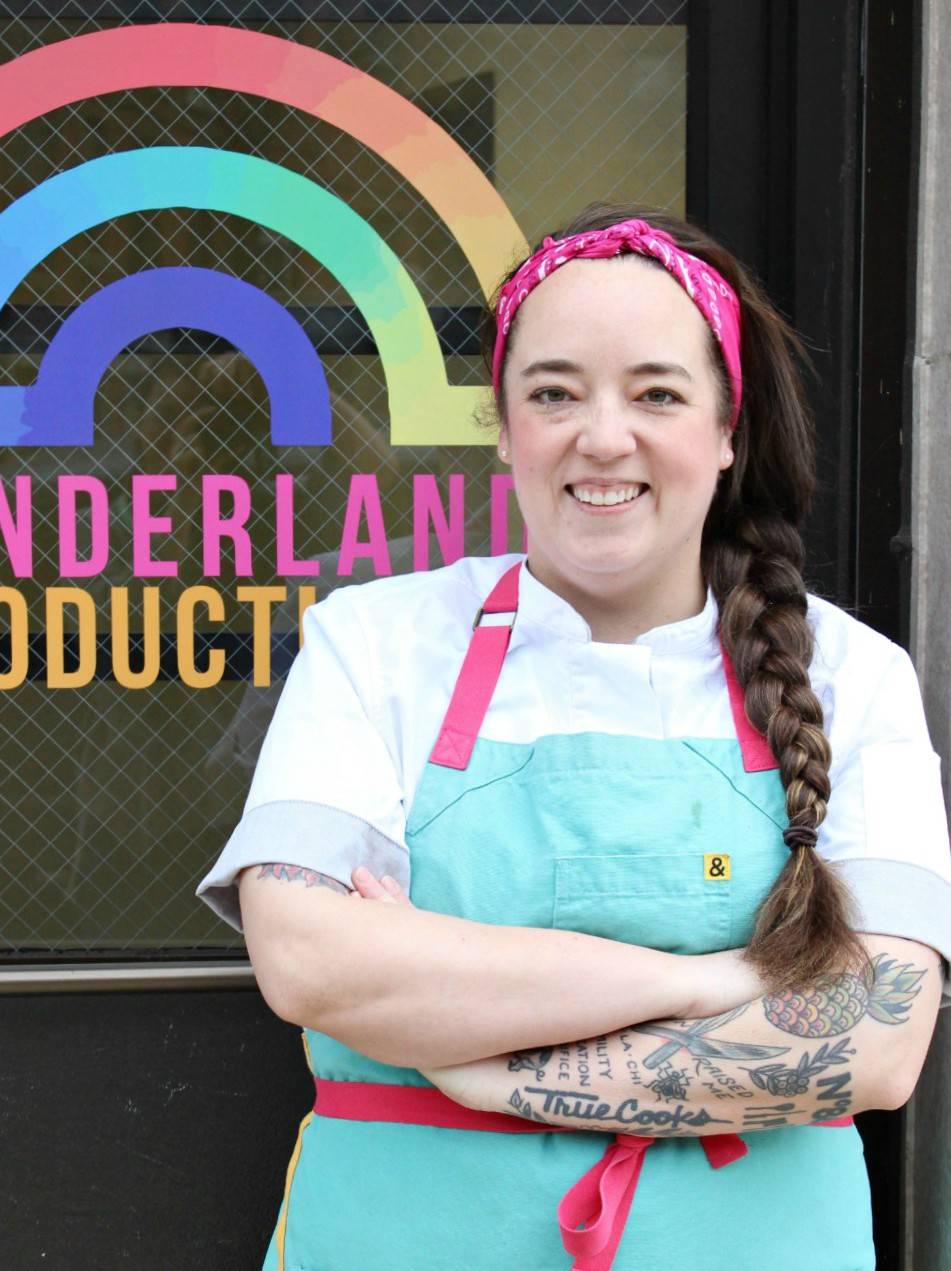 Jorie Smith - Marshmallow Accounts Maven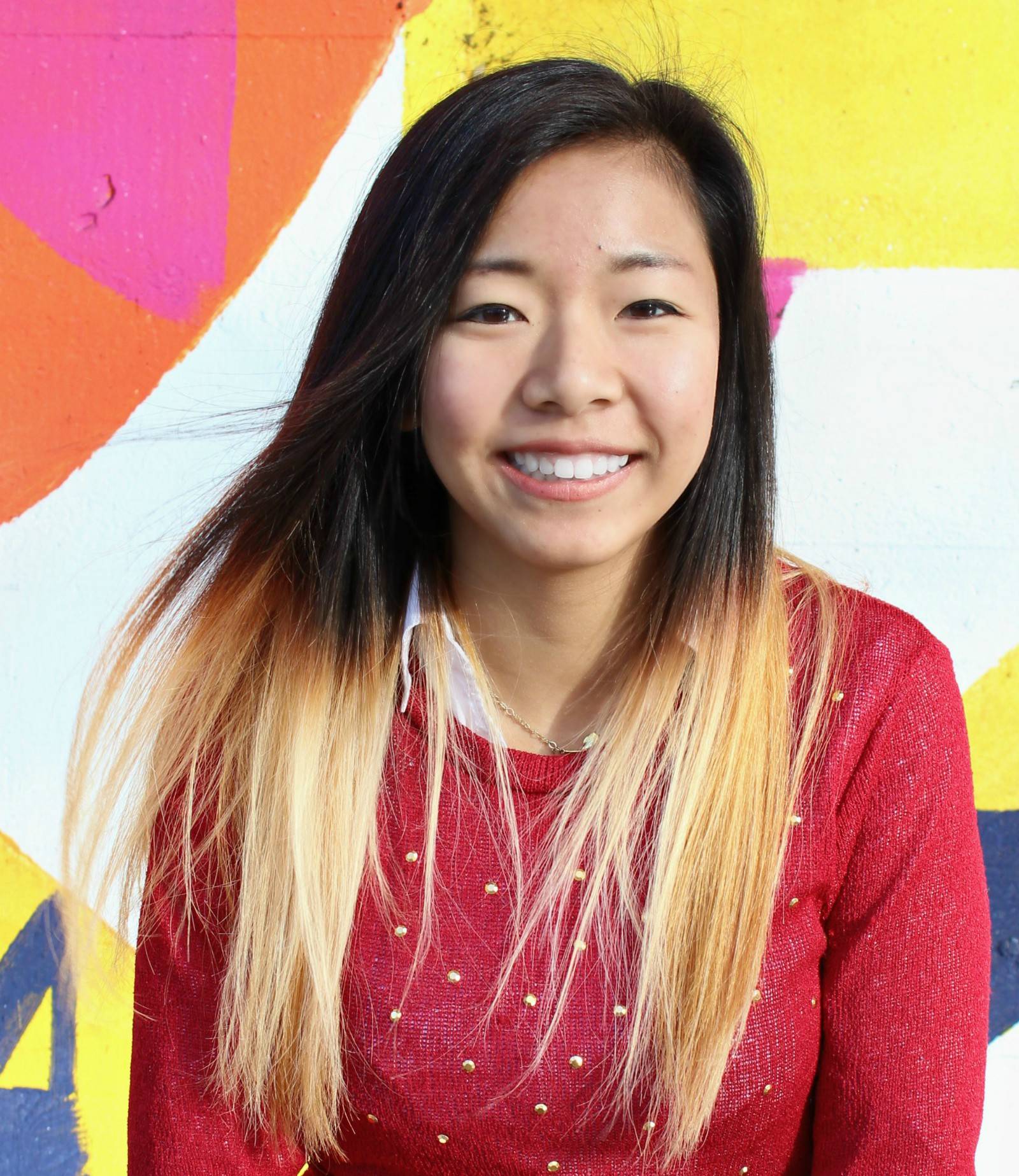 ​Jorie is our delightful Marshmallow Accounts Maven. Jorie heads up our wholesale, corporate gifting, wedding, and special event divisions of our shop! Contact Jorie.
After starting as an intern, Jorie's hardwork and love of marshmallows turned into a full time position at XO Marshmallow. Her love of events and working directly with our amazing clients made her the perfect fit for Accounts Maven.
If you're a shop looking to add XO Marshmallow as a wholesale client, business trying to find the perfect corporate gift for your employees, or a bride to be trying to create an amazing s'mores bar for your big day, Jorie is there to help!
Jorie's Favorite Marshmallow: Salted Caramel!
Emma Connor - Customer Happiness Manager
Emma is our wonderful Customer Happiness Manager. Her job is to make sure that your experience with XO Marshmallow is the BEST EVER!
If you have any questions about an order, questions about ingredients/allergies, or need help with just about anything, she's the one to ask! Contact Emma.
Emma's Favorite Marshmallow: Nutella!